Our Family Business is Making Your Family Feel at Home
St Aubin's by the Bay is owned by:
Carol Anne St. Aubin Graduate of UMass Amherst and Alfred University, NY; retired public school teacher traveling to such countries as Chile, China and Egypt in the Fall and Spring to international schools teaching SAT Prep strategies for ASI (Academic Services International, Rochester, NY);
Deborah Yelle Walach Teaching and practicing psychology/sociology in San Antonio, Texas. Retired military; mother of three daughters: Rebecca, Jessica and Raven. Husband, Joe Walach, retired military, communications specialist for the government, and favorite son-in-law.
Scott Yelle Attended Culinary Institute of America, chef, VP Sysco Foods Glastonbury, CT; father of Lexi and Jackson. Andrea Park Yelle-Cornell grad, mother of Lexi and JT ; works in HR; business entrepreneur; favorite daughter-in-law.
Wendy Yelle Cortland and UNLV grad; Personal Development Educator at Barnstable High School; mistress of Kody, a charming chocolate Lab mix.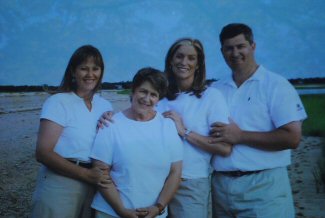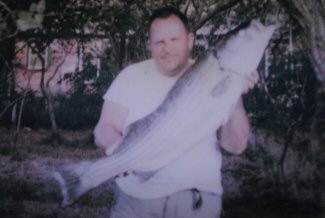 P.O. Box 1076
245 Turnip Field Rd.
North Eastham, MA
02651